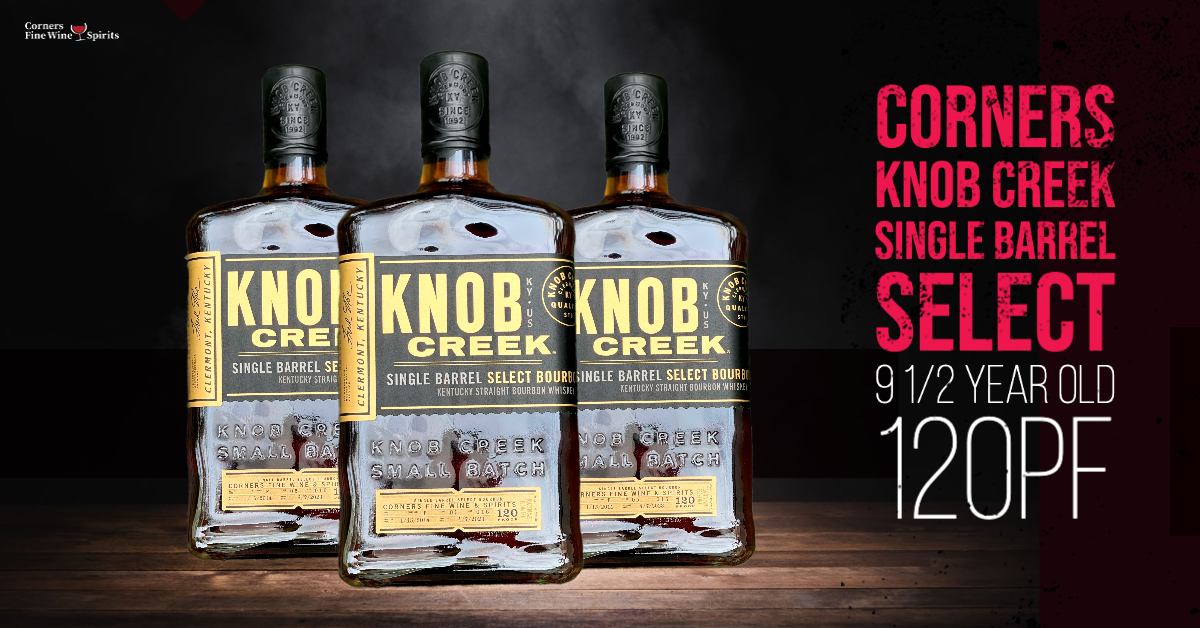 Introducing the newest addition to our private barrel selection—a 9 1/2 Year Old Bourbon that's a masterpiece of time and craftsmanship. 🌟🍂 Get ready to experience a symphony of flavors that takes sipping to a whole new level.
Let your taste buds revel in the indulgent notes of toffee and the perfect hint of sweetness, elegantly balanced with a delightful kick of spice. At 120 proof, this is boldness without compromise.
Rich Deep Flavors
Toffee, sugar & spice. 🍬🍯🌶️
At 120PF, its not harsh at all
Available in-store and online.