New Corners 2021 Private Barrel Store Pick: ASW Fiddler – Georgia Heartwood ? ?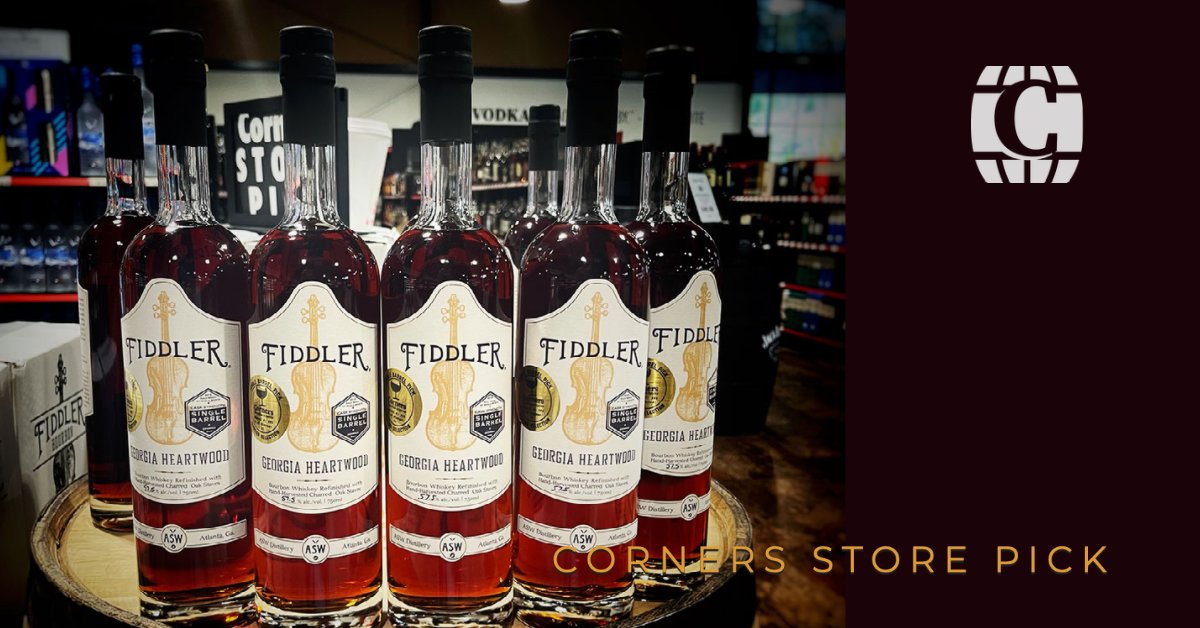 From ATL-based @aswdistillery, our private selection single barrel bourbon whiskey is refinished with hand-harvested charred oak staves
45% Wheat in this mash, makes for a sweeter bourbon. The Proof may be 117.4 but because of that sweetness, this drinks around 105.
The perfect back-porch sippin' bourbon.