And its perfect for the holidays.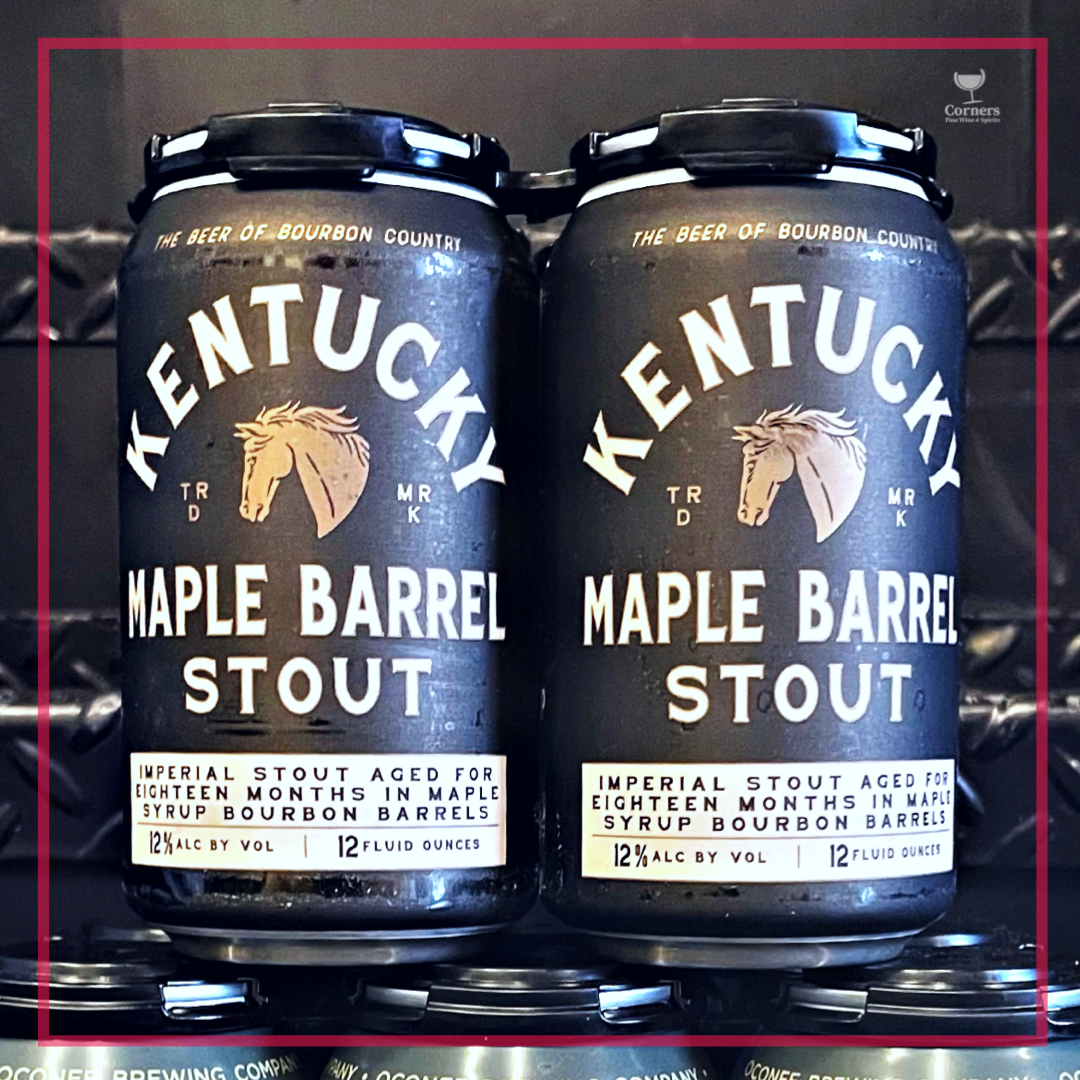 New Brew Spotlight: from from the kind folks over at Lexington Brewing Company – Kentucky Maple Barrel Stout Limited Release 2021
This enormous brew pours a nice brown tinged black, with a nice head of khaki foam that subsides to a thick ring, thin clumping layer, and sports some light lacing. Let's #supportkentucky yall.
Notes:
12% ABV. Imperial Stout Aged for 18 Months in maple syrup bourbon barrels.
Nose of subtleties: light bourbon,faint oak, moderate maple, vanilla, subtle cream, dark chocolate, light char, and sweet roasted malts.
Flavor: dark malts dance about notes of dark coffee, dark cocoa, balanced bourbon, vanilla, oak, and rich maple mingle with char and roast.
Nice mouth feel; medium full body, smooth, lightly coating, lightly warming, well hidden booze, low carbonation, and a lightly dry finish that is more rewarding with warmth.