Bumbu Rum Cream Liquor is BRAND NEW & just arrived at Corners!
"A sweet cream liqueur from Bumbu, made with a combination of Bumbu rum, sweet spices and rich cream, creating a decadent liqueur that is delicious over ice or as part of your favourite cocktail."–The Whiskey Exchange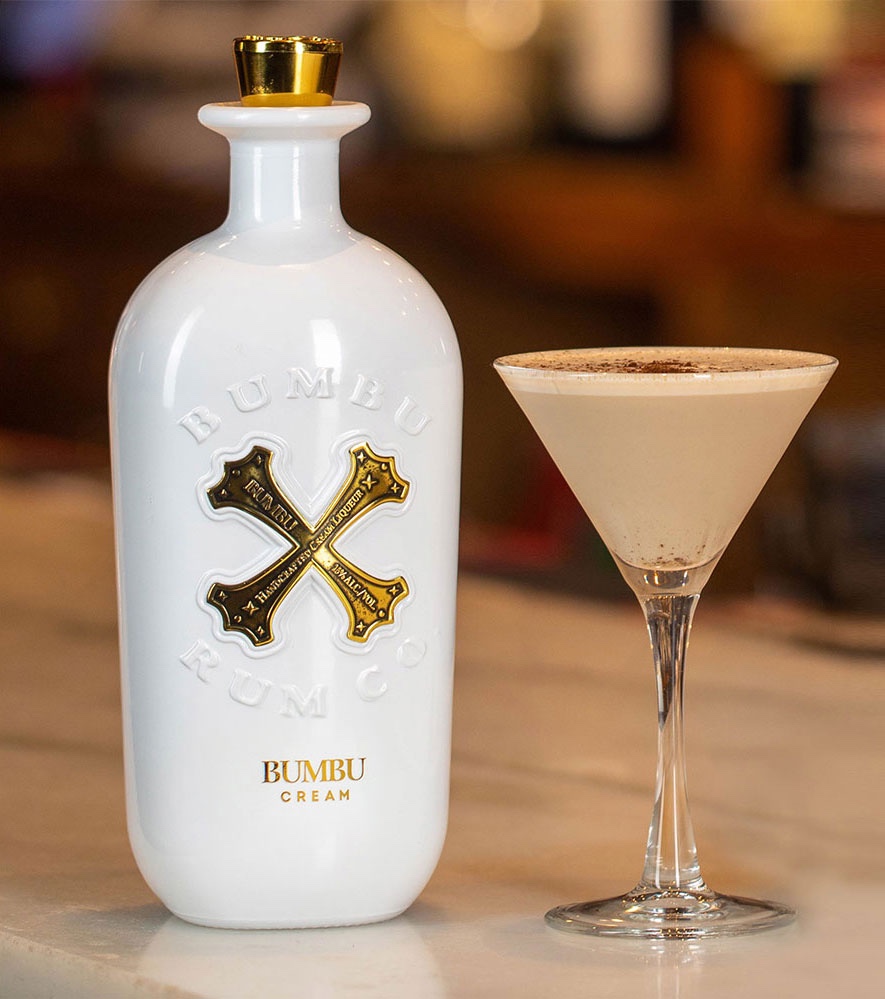 Looking for a lighter, creamier take on an Espresso Martini? Try Bumbu's recipe below.
INGREDIENTS:
60ml Bumbu Cream
30ml Vodka
15ml Espresso
Pinch of espresso sea salt
Espresso powder to garnish
METHOD:
Add all the ingredients into an ice-filled shaker and shake hard. Strain the liquid into a chilled martini glass and sprinkle espresso powder on top before serving.